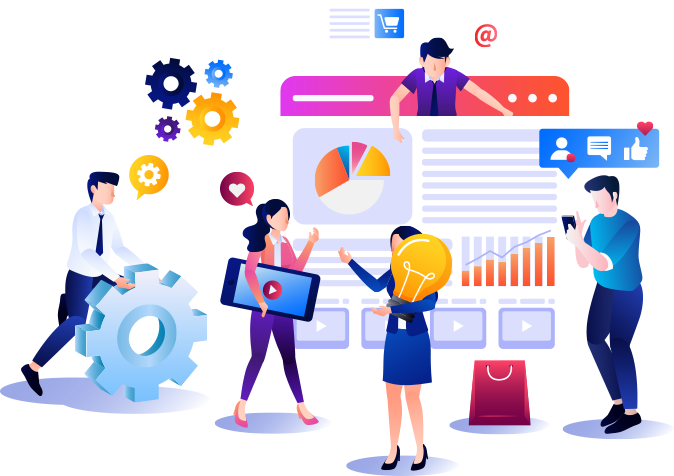 Goals
Results Business Solutions has been in the Live Transfer Lead Business for 20 years. Live Transfers are inbound calls and responses that convert over 10 times higher than other advertising methods at a lower firm fixed price per response.
Businesses have Zero Waste for their marketing dollars. A high percentage of businesses rate Live Transfers as an excellent source of lead generation... higher than any other methods.
We only provide Exclusive Leads.